Curriculum Vitae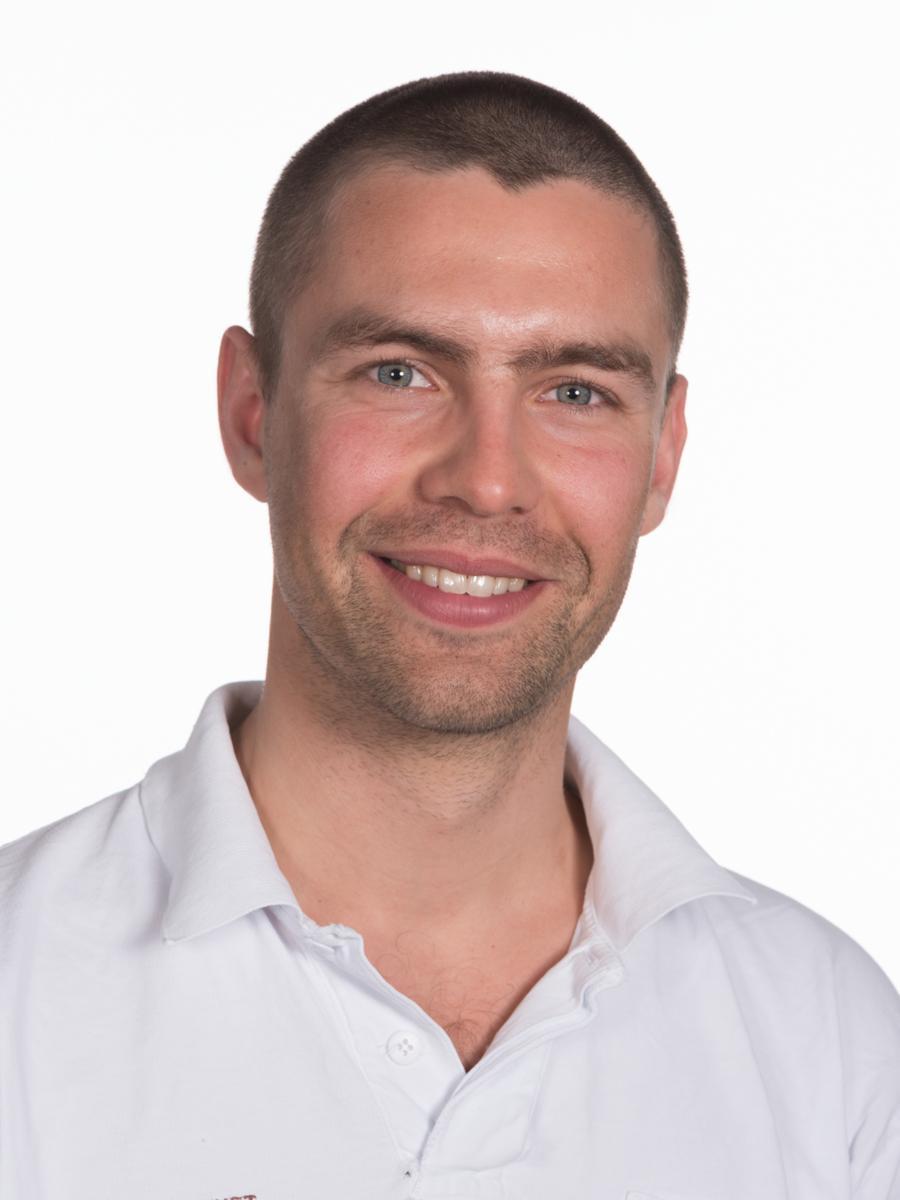 | | |
| --- | --- |
| Name: | Greg Nowak (AKA Grzegorz Nowak) |
| Birth year: |  1982 |
I am a highly motivated and result oriented logistics specialist with a masters degree (cand.merc.logistik), and I thrive in the area between IT and business, where I have the ability to adapt in my role.
In the recent years I have moved to become more IT focused and I am able to solve almost any IT challenge, small or big, by either sovling the task or project myself or outsourcing to third party and acting as IT project manager when necessary.
Also a skilled VBA/Excel and all round python programmer, experienced business consultant, and Web, Drupal, and Wordpress developer. I enjoy work that involves optimization of existing processes and finding ways to continuously improve workflows that move projects and people in the right direction to achieve common goals.
Recommendations and references
Reference from former work at AgroTech presenting Snedige regneark (youtube video - 2 minutes 44 seconds):
Jobs
2016-12-01 - Current

Web, Logistics and Business Optimization at GrN.dk

Digital project manager - manage your project with a remote project manager with the option to hire extra remote resources.
Excel/VBA - Spreadsheet development, model optimization, and spreadsheet validation. VBA in Excel is excellent for proof of concept and quick modelling for better decision making in your business.
Advanced Replenishment (E3) problem solving, workshops, and advisor.
Data cleaning, data conversion, and data flow optimization.
Statistical programming in R-project.
Visualization programming in Python using the OpenCV library. You have image data, I can find the patterns to make your decision making easier.
Programming gyroscope hardware with Raspeberry Pi 3 or Arduino.

Teaching programming with the Raspberry Pi or Arduiono microcontroller.

Web - Drupal Optimization | Search Engine Optimization | Micro Web Sites | Online Platforms and Services.

Webshops: Woocommerce, Prestashop, Drupal Commerce.

Payment integrations with QuickPay etc.

Business and process evaluation in the area between business and IT - idea descriptions and business cases.

(Freelancing part time from 2006-2016)

2016-03-01 - 2016-11-30

IT Specialist at the Hospital Farmacy in the mid Jutland area (Hospitalsapoteket Region Midt).

Implementation of new IT platform Fælles IT Platform (FIP).
Implementation of documentatoin platform Confluence.
Proffesional Coordinator and logistiscs optimization.
Administration of the farmacy ERP system Apovision (Microsoft Navision).
Administration of other farmacy special systems.
General IT tasks and process optimization.

2011-04-01 - 2016-02-29 

Business Engagement Manager, SCM/Logistics at DT Group-IT.

Logistics optimization and business consultancy with stakeholders in the whole organization.
Business unit problem solving at 4 business units in Denmark, Sweden, and Finland.

2010-09-01 - 2011-03-31

Planner at Trafik og Veje, Aarhus Municipality (maternity cover).

2008-01-01 - 2010-09-30

AgroTech A/S, Institute for Agri Technology and Food Innovation – Innovation Consultant working with logistics and information technology.

2007:
Web development at wdsupport.dk
2005 – 2006:

Student instructor in math at Aarhus School of Business.

In charge of three classes with 20 students each.
International students - instructions in english.

2004 – 2005:

Student job at Langager elementary School - IT support and administration.

User support - software and hardware.
Local area network distribution frame debugging.

2003:
Student job at Codan insurance as a meeting booker.
2003:
Presentation of Texas Instruments calculators at the bookstore at Aarhus School of Business.
2001:

Hotel Impala **** (Silkeborg) full time.

3 weeks night porter.
4 months waiter/night porter.
Education
Courses
| | |
| --- | --- |
| 2010: | First Aid Course 6 hours. |
| 2009: | Project leader -  two day course at The Danish Agricultural Advisory Service. |
| 2008: | The law enforced work environment course (Diploma). |
Major Projects
Co owner and project leader at WebDrive.dk (Danish national television - Rabatten - 2008).
Language Skills
Level: basic, good or excellent.
| | | |
| --- | --- | --- |
|   | Oral level | Written level |
| Danish: | Excellent | Excellent |
| English: | Excellent | Excellent |
| Polish: | Good | Good |
| German: | Basic | Basic |
Leisure Time
Interests: IT, diving CMAS **, badminton, running (Garmin GPS log) - longest distance 68 km flatfoot sandy beach run, bicycling, music, and other sport activities.
Drivers License
Car and truck (B and C).
Other Activities
2014 - 2015: Safety professional at DT Group IT (work environment).
2011 - 2012: Head of the board at the local landowner association.
2008 - 2010: Safety professional at AgroTech (work environment).
2009: Board member at the staff association at AgroTech.
2009: Board member at the cooperative housing association.
Other Skills
Web Development
Magento 2.
Wordpress.Recently I have moved to be
Search Engine Optimizatoin (SEO), duplicate content, link optimization, writing articles, the correct use of header tags, youtube and other social media.
PHP, XHTML, CSS, jQuery and MySQL.
Information Technology
JDA E3 Advanced Store Replenishment, Advanced Warehouse Replenishment, Microsoft Excel - Visual Basic for Applications (VBA).
Programming: VBA, R-project, Python, C, Java.
Linux and Windows.
Tools and Cases
Articles